Equipment Repair & Warranty
At Moore Electronics, Inc. | Mooredictation.com our trained technicians are here to assist you with dictation and transcription equipment and software support. 
We offer:
Remote technical support.
Same day shipping on warranty replacement units.
Extended warranty & maintenance agreements.
We...
Stand behind our products.

Have in-house service technicians

Believe that your success is our success!
Need technical assistance with your transcription equipment or dictation equipment? Ready to have your equipment repaired? Call us at 801-544-6568 for professional, qualified, safe remote support. If you have a machine that needs repair, please call us to discuss equipment options.  It it is determined the equipment can be repaired we will instruct you to send the equipment to the following address. If you prefer, just print out the form and send it along with your equipment to:
Moore Electronics, Inc.
733 North King St. #400 PMB162, Layton UT  84041
All repairs include a 30 day money back guarantee.
Payment for all repairs will be required after repair estimates have been accepted and authorized.
If you have any questions, please give us a call at 801-544-6568. 
Thank you for choosing Mooredictation.com!
Find us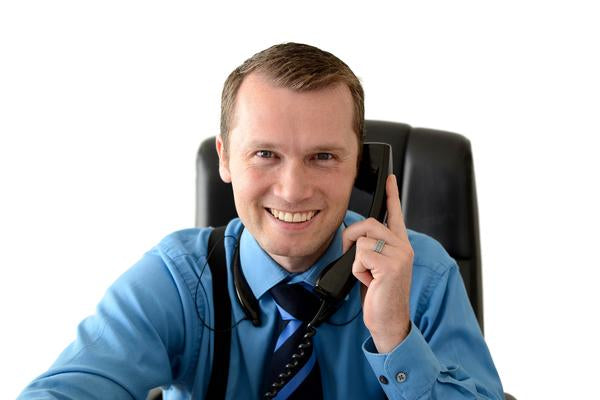 HOURS
Monday-Friday 9-5 MST
Closed Holidays
DEPARTMENTS
Sales
Phone: 801-544-6568
Email: sales@mooredictation.com
Technical Service and Support
Phone: 801-544-6568
Email: techsupport@mooredictation.com
Accounting
Phone: 801-544-6568
Email: Angie@mooredictation.com
Mailing | Shipping Address
Moore Electronics, Inc.360 South Fort Lane, Bldg #2D, Layton UT 84041
Questions? Please give us a call or send us an email. We are always happy to assist. Thank you! We look forward to hearing from you!