Technical Support
World-Class Professional Support is here when you need it! 
Whether you're brand new to digital transcription or you're a seasoned IT professional, we are here to help.  With over 25 years in the dictation and transcription industry, we have the expertise to solve your dictation equipment and transcription needs.  We offer training for all software recording solutions.  We provide speech-to-text solutions with the number one product, Dragon Naturally Speaking.  Our customers include: doctors, lawyers, health care facilities, public safety offices, state and local government agencies, court rooms, and educational facilities.
Call now for professional technical support.  We are happy to assist over the phone, through email, or remotely using the safe and secure Go-to-Assist Expert product. 801-544-6568
In life, the unexpected can happen and when it does Moore Electronics, Inc. | Mooredictation.com is here to help.  We look forward to doing business with you!  
Find us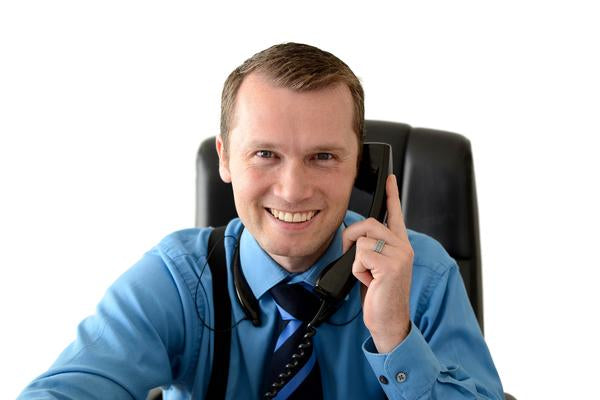 HOURS
Monday-Friday 9-5 MST
Closed Holidays
DEPARTMENTS
Sales
Phone: 801-544-6568
Email: sales@mooredictation.com
Technical Service and Support
Phone: 801-544-6568
Email: techsupport@mooredictation.com
Accounting
Phone: 801-544-6568
Email: Angie@mooredictation.com
Mailing | Shipping Address
Moore Electronics, Inc.360 South Fort Lane, Bldg #2D, Layton UT 84041
Questions? Please give us a call or send us an email. We are always happy to assist. Thank you! We look forward to hearing from you!